Ontic Summit 2024
February 28-March 1, 2024 | Austin, TX
Austin Marriott Downtown
Connect with a community of industry-leading security and protection professionals growing stronger businesses and building a safer world
Announcing our 2024 keynote speakers!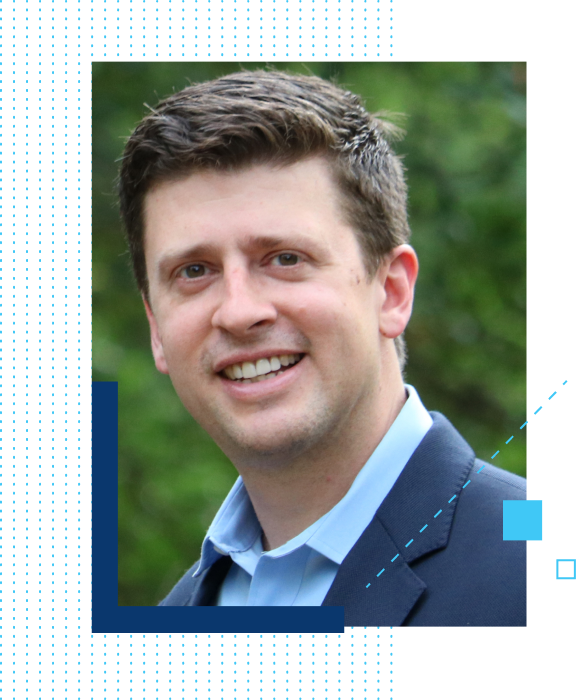 Dan Heath
Dan will share actionable tips to guide your evolution from a security practitioner to an indispensable business leader.
New York Times bestselling author of "The Quest to Solve Problems Before They Happen" and Senior Fellow at Duke University's CASE center.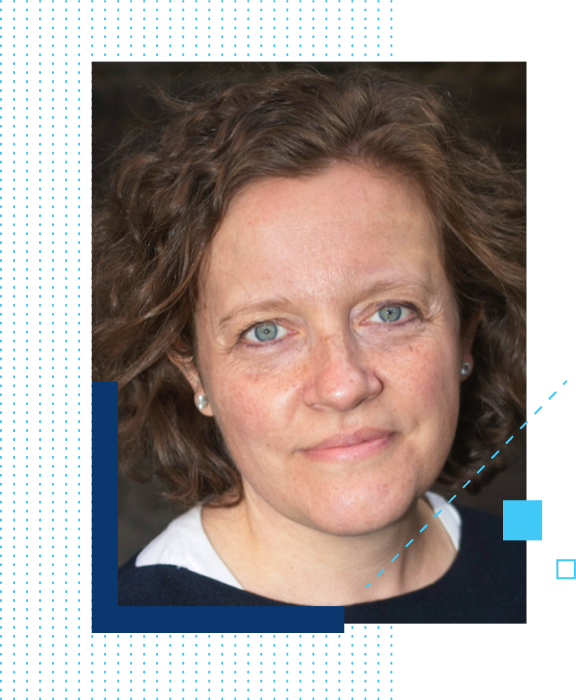 Rachel Briggs
Rachel will share insights from her conversations with CSOs to help elevate your program and take your team beyond reactive tactics.
CEO and Founder of The Clarity Factory who regularly advises multinational corporations on their security strategies and resourcing.
Hear from security, software, and business leaders to elevate your program
Lukas Quanstrom
CEO and Founder
Ontic
Arian Avila
Vice President, Safety & Security
Capital One
Manish Mehta
Chief Product Officer
Ontic
Amy Sullivan
SVP, Client Experience
Ontic
Dr. Marisa Randazzo, PhD
Executive Director of Threat Management
Ontic
Tim Kirkham
Global Head of Security Investigations & Insider Risk Management
Dell
Mary Eileen Paradis
Chief of Police & Executive Director of Public Safety
Univ. of Mississippi Medical Center
Raju Bhatia
SVP, Global Safety & Security
Bank of America
How To Build and Upgrade Your Global Security Operations Center
Building Momentum and Consensus for Your Program
Guarding the Guardians: Addressing Trauma and Promoting Mental Health in Security Professionals
The Rise of AI and Its Impact on Corporate Security
Igniting the security community
Join a community of security professionals united by a common purpose to strengthen the industry and foster collaboration among practitioners.
From CSO to analyst and everyone in between, the Ontic Summit is designed for those responsible for the physical safety of individuals, securing workplaces, and safeguarding valuable assets, including corporate security, investigations, intelligence, GSOC, and executive protection personnel.
Dive into best practices and case studies with security leaders during breakout sessions, and explore the future of our industry and the Ontic Platform during our keynotes.
A security platform like no other
Explore the power of Connected Intelligence during our expert-led Product Experience Workshops and Product Showcase! Deepen your understanding of the Ontic Platform, learn strategies for maximizing your investment, and interact with peers at other organizations.
Don't take our word for it
Join us for an in-person
Basic Threat Assessment Training

on 2/28!

*Limited seating available. Must be registered for Ontic Summit 2024 to attend